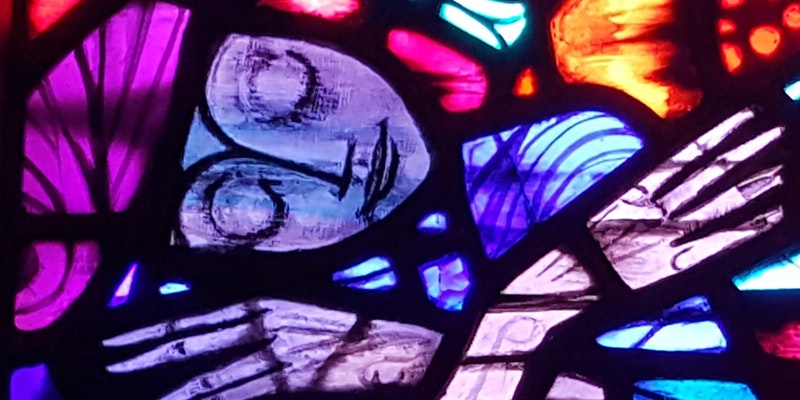 The 2020 full-moon Circles of Meditation and Healing, led by Susan Beilby Magee, take place at the Washington National Cathedral. This is a continuing series to connect with our wisdom within.  All spiritual seekers are welcome. No experience is necessary. This event is held in St. Joseph's Chapel.
Tickets are $15 in advance or $20 at the door.
The 2020 Circle of Meditation and Healing Series
Circle of Life
Monday, May 11th
BELONGING: Path to Peace and Joy
Thursday, October 1st
DEATH: of Ideas, Loved Ones, Ourselves
Monday, November 2nd
LIFE AND HEALING….Ourselves and Mother Earth
More information and registration coming soon!
Please join us!