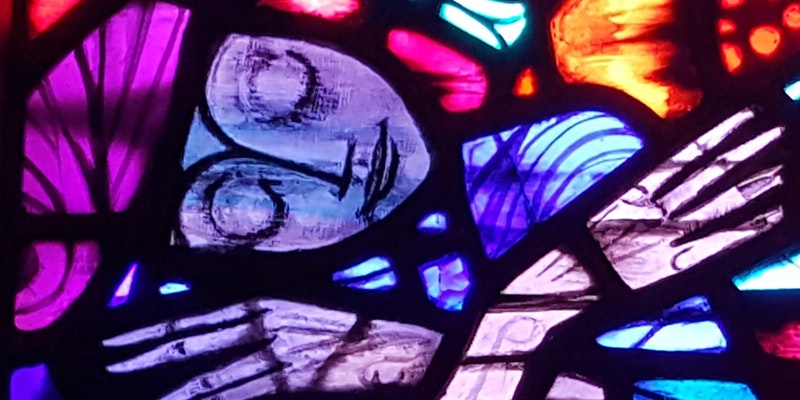 Wednesday, November 7, 2018: 7pm
Join Susan Beilby Magee at the Washington National Cathedral's Circle of Meditation and Healing to explore what it means to be "at home" within ourselves. What is at the center of our being? How do we find it? What are the rewards of "being home"?
All spiritual seekers are welcome. No experience necessary. $13 in advance; $17 at door.
To purchase tickets, click here.