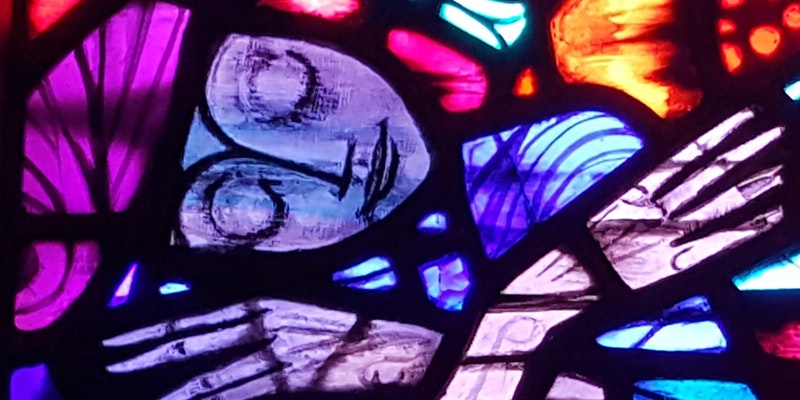 The 2020 full-moon Circles of Meditation and Healing, led by Susan Beilby Magee, took place at the Washington National Cathedral.
PAST CIRCLES
The 2020 Circle of Meditation and Healing Series
Monday, November 2nd, 7pm EST / 4pm PST
HEALING THE WORLD 
How may I share love, peace and joy with all of creation and be a good custodian of Mother Earth? Join mystic/healer Susan Beilby Magee as she leads a full-moon meditation to amplify our inner light and share it with the world.
Thursday, October 1st, 7pm EST / 4pm PST
COVID'S LOSSES & GIFTS
COVID-19 has transformed how we live, work and relate to ourselves, others and the world.
Join our full moon meditation as we honor that which we have lost; embrace new gifts; and
explore the greater meaning of this pandemic for mankind.
Monday, May 11th, 7pm EST / 4pm PST
Covid-19, I Hear Your Call
Coronavirus: Clear Fears, Center and Listen
At this extraordinary time, join the circle to learn ways to clear fears, center and listen. We will
go into our hearts, connect to the inner flame, and share our light with family, friends and the
world.